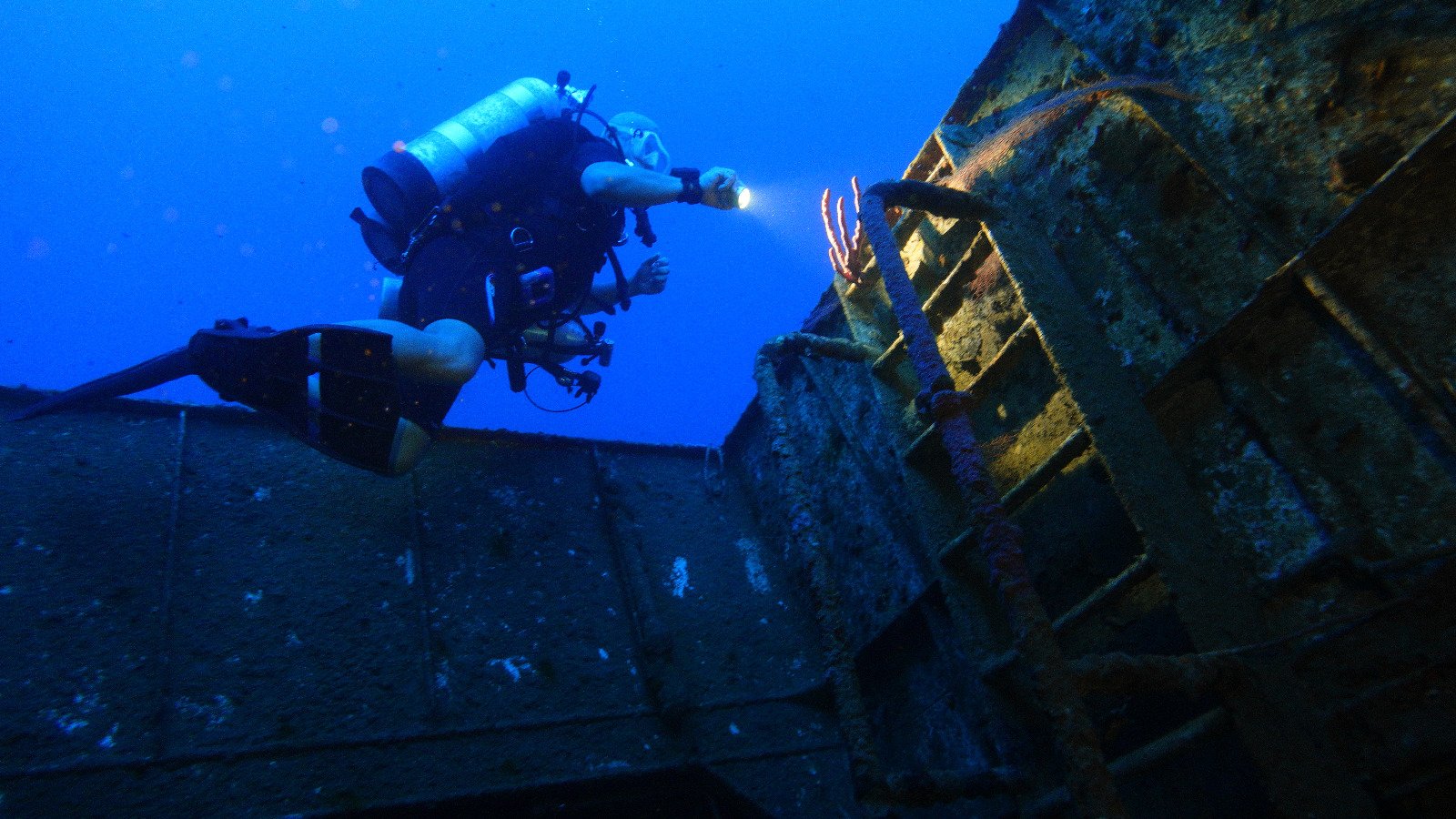 Tec Trimix 90 Course
Unleash Extreme Exploration
Embark on a journey of unparalleled depth and adventure with the PADI Tec Trimix 90 course. Dive into the abyss and explore depths of up to 90 meters/300 feet using advanced trimix gas blends.
Course Highlights
Expedition into extreme depths and technical diving challenges
Two knowledge development sections and practical application sessions
Mastery of advanced trimix gas blends for safe and successful dives
Enhanced gas planning and management of stage/deco cylinders
Dive Beyond Boundaries
Immerse yourself in the world of extreme technical diving and become a true master of the deep. The Tec Trimix 90 course equips you with the skills and knowledge needed to conquer the depths with confidence.
Ready to Dive into the Abyss?
Experience the ultimate in technical diving. Contact us to enroll in the Tec Trimix 90 course and embark on your journey to dive into the unknown.