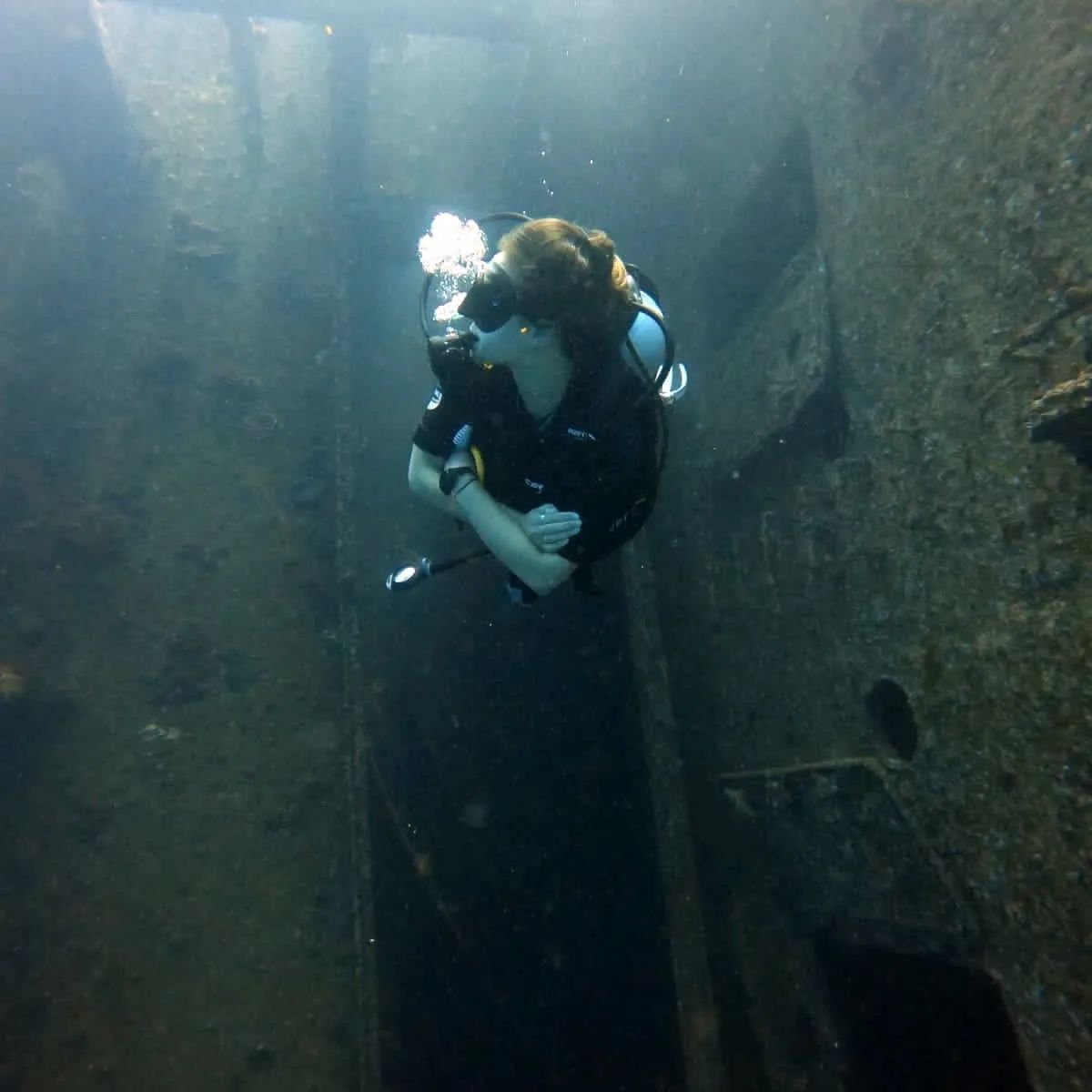 Advanced Open Water Course
Unlock New Depths of Exploration
Dive deeper into the world of scuba with our Advanced Open Water Course. Designed to expand your horizons and boost your underwater proficiency, this program introduces you to new dive experiences and challenges.
Course Highlights
Enhanced knowledge of specialized dive activities
Deep and navigation dives for increased depth and orientation skills
Three additional adventure dives of your choice
Hands-on experience in underwater navigation and night diving
PADI Advanced Open Water Diver certification upon completion
Dive Deeper, Dive Further
Immerse yourself in a diverse range of dive scenarios and gain confidence in various underwater environments. The Advanced Open Water Course equips you with the skills to tackle new challenges and seize every diving opportunity.
Ready for the Next Dive?
Take your diving prowess to the next level and embrace a world of adventure beneath the waves. Contact us to enroll in the Advanced Open Water Course and elevate your diving journey.