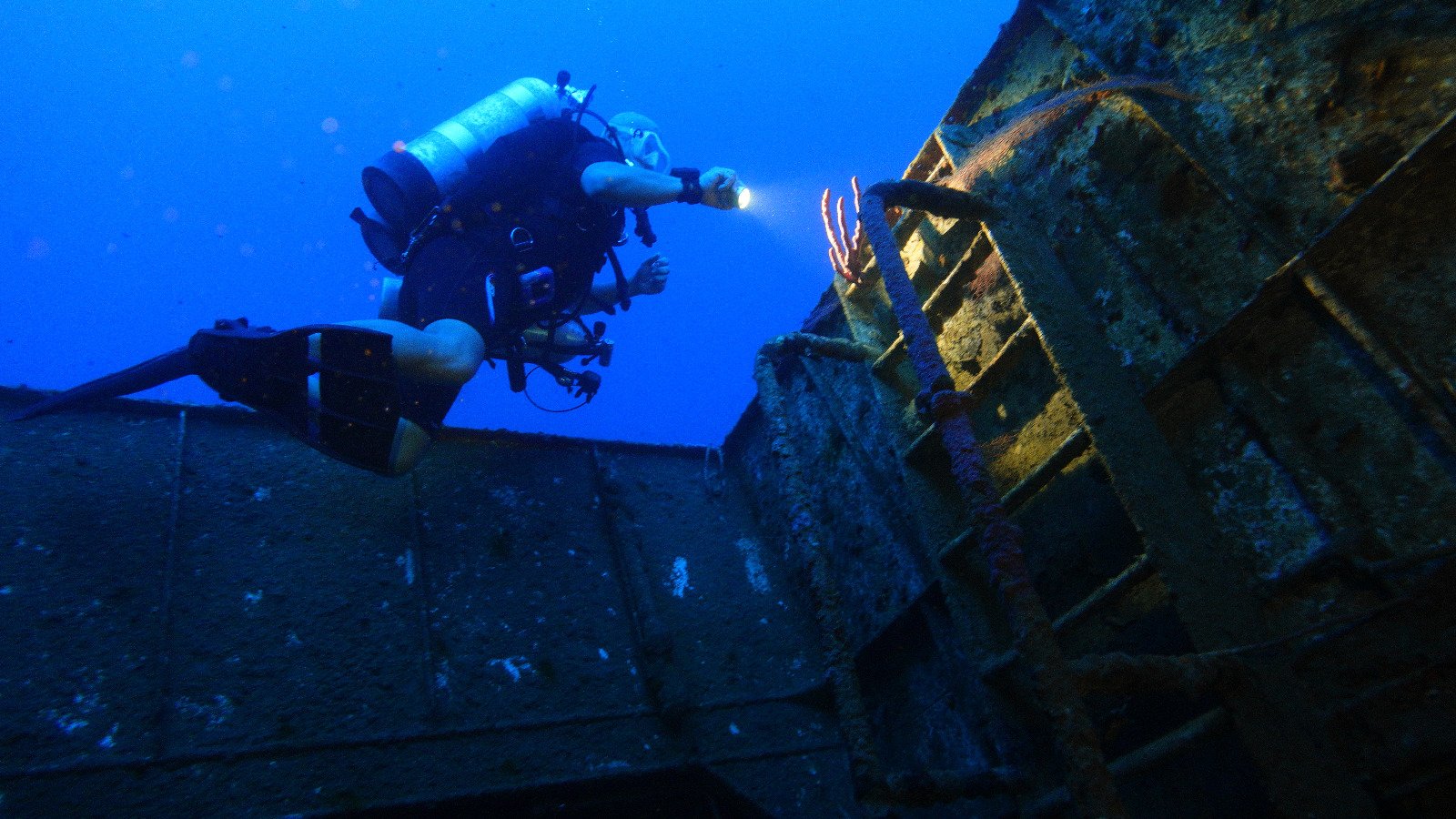 Tec 40 Course
Explore New Depths
Embark on a journey beyond recreational diving with the PADI Tec 40 course. This introductory technical diving program opens the door to extended depth limits and advanced dive planning techniques.
Course Highlights
Transition from recreational to technical diving
Three knowledge development sections and practical application sessions
Introduction to decompression diving with a single decompression cylinder
Essential skills for handling potential technical diving challenges
Dive Deeper, Dive Smarter
Elevate your dive skills and embrace the challenges of the underwater realm with the Tec 40 course. As you master the art of safe decompression diving, you'll unlock a new level of exploration and excitement.
Ready to Take the Plunge?
Unleash your potential as a tec diver. Contact us to enroll in the Tec 40 course and embark on your journey into the world of technical diving.